Farmcare Solutions Limited
TBAS is delivered by Farmcare Solutions Limited, a joint venture between VetPartners Limited, Obligace Limited, Independent Vetcare Limited (IVC) and UK Farmcare Limited. The project represents over 488 veterinary practices, 6,500 veterinary surgeons and 42 veterinary technicians in England, providing farm animal veterinary services to 60% of all cattle holdings in England.
Project management and practical delivery of the service will be provided by Kingshay and UK Farmcare Ltd.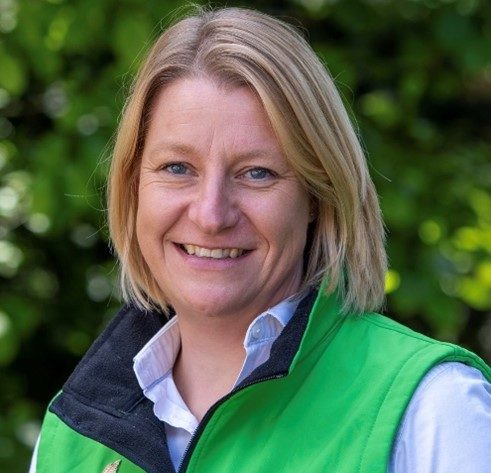 Sarah Tomlinson
Technical Director

Sarah Tomlinson has been a farm vet for 20 years. She is now a veterinary consultant for Kingshay and is the technical director for the TB Advisory Service (TBAS). She is a member of the Defra bTB Partnership, and sits on the board of the British Cattle Veterinary Association.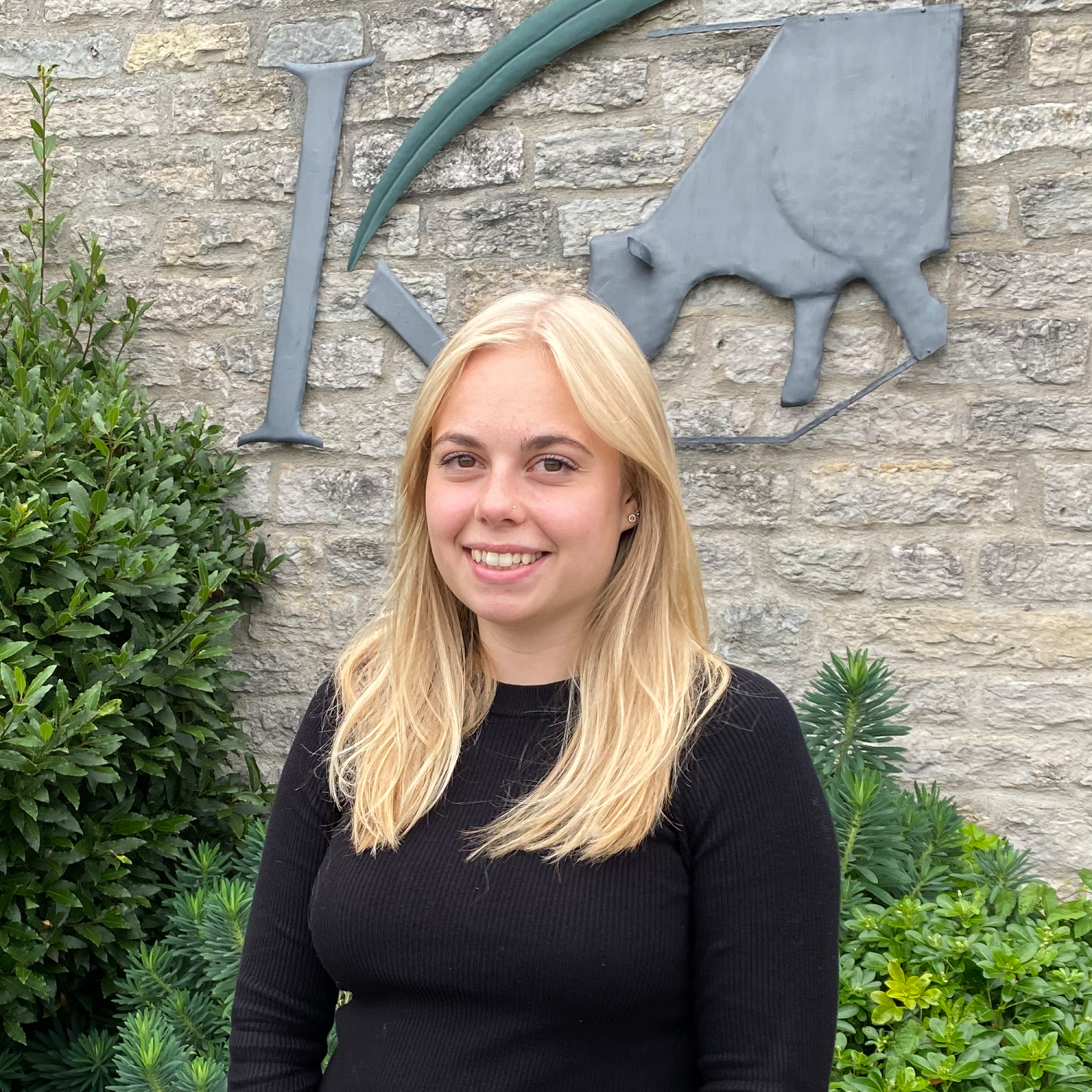 Kate Butler
Projects Administrator

As part of the Kingshay team, Kate supports with the day to day running of ongoing projects as Projects Administrator. Coming from a farming background, Kate has a range of agricultural experience and is an active member in both Women in Dairy and The National Federation of Young Farmers.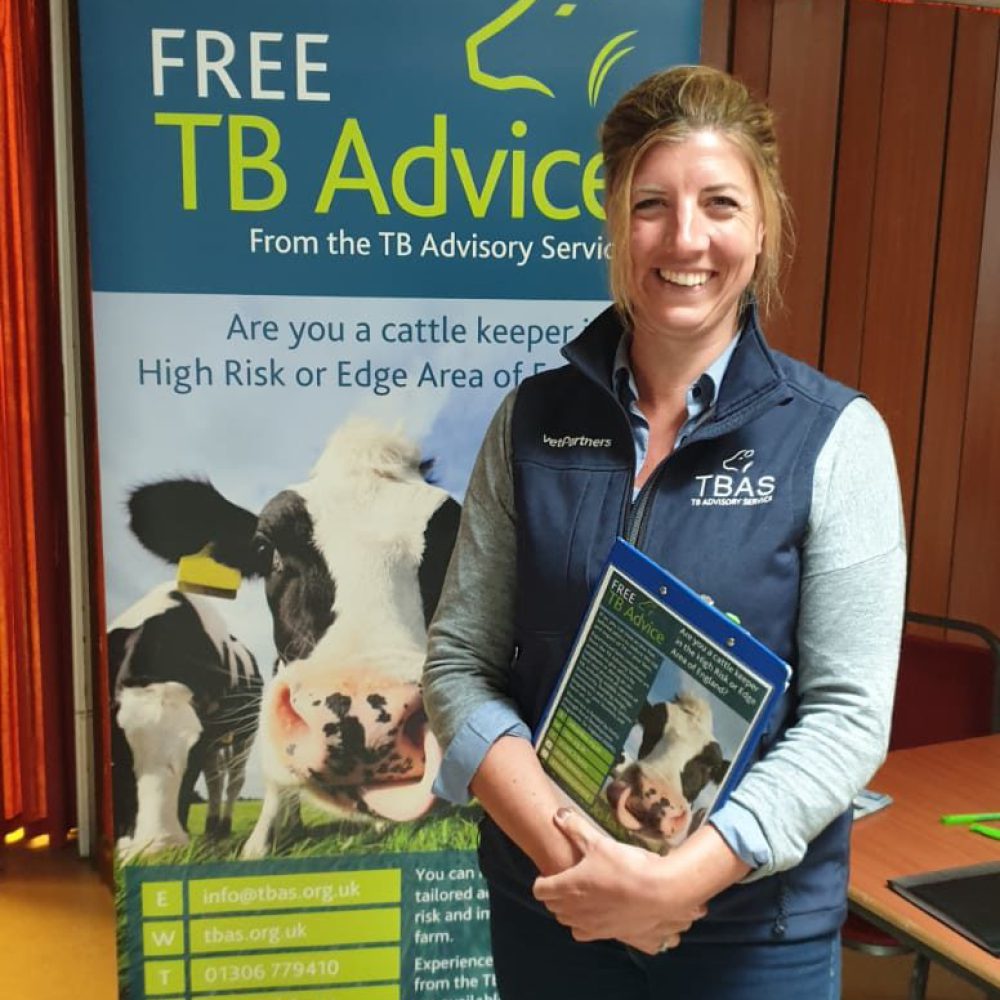 Holly Shearman
Project Manager

Before joining Kingshay Holly was a project manager at Westpoint farm vets overseeing their disease eradication and farmer engagement projects, she is also on the VetPartners production animal clinical board and is based in the Southeast, on a small mixed livestock farm.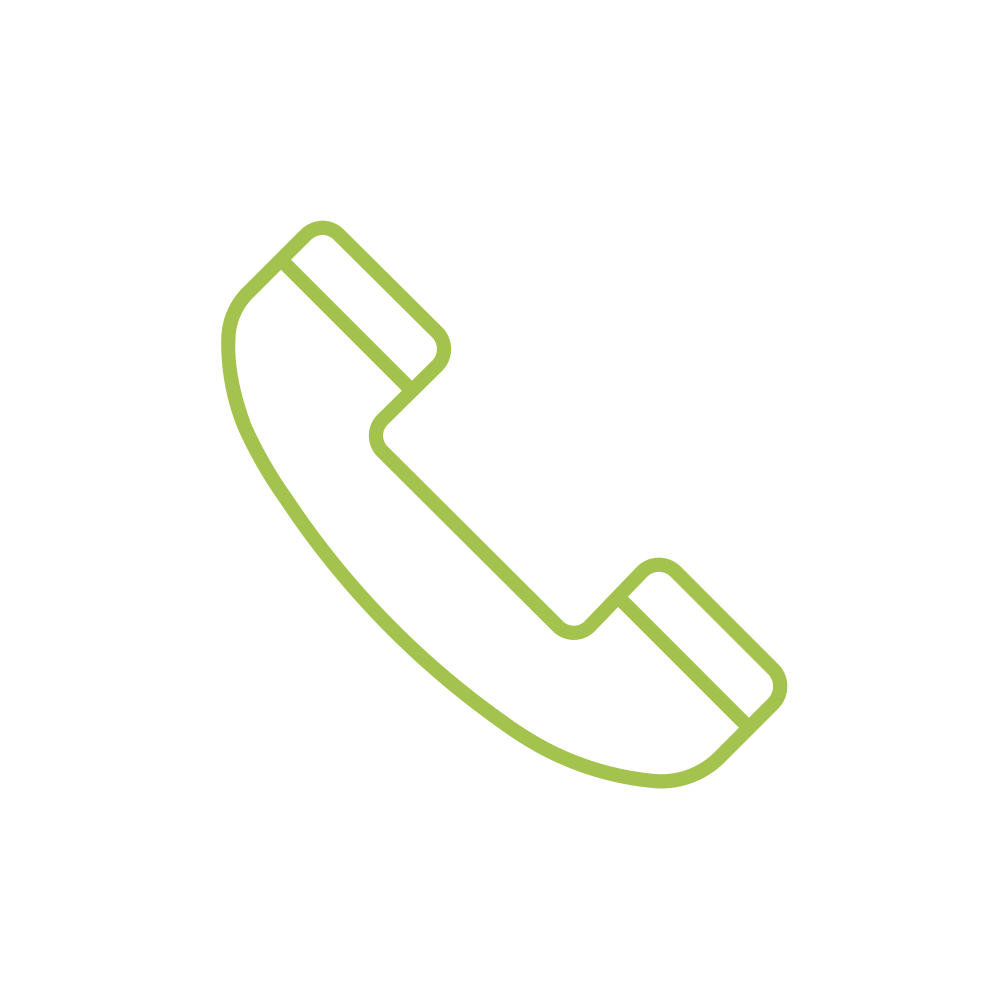 Telephone Advisers
A team of experienced telephone advisers are on hand to help with your queries regarding bTB as well as discuss your options with you, regarding a free on-site visit and/or telephone advice.
A group of industry stakeholders that bring to the group their knowledge and expertise in specific areas that TBAS will use to develop the training, marketing and communications for the project.