Would you like to become a TB adviser?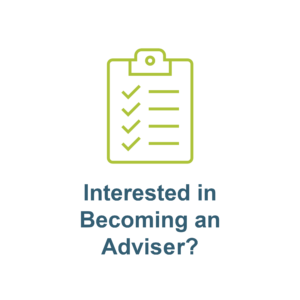 To carry out a TBAS visit we ask all advisers to complete the BCVA Accredited TB Veterinary Advisor BATVA training – BCVA Accredited TB Veterinary Adviser Training | BCVA
We also ask them to attend a free session to introduce them to the TBAS visit reporting app and the aims of the service; to engage farmers and vets to see TB as an infectious disease with risks factors that can be reduced if not eliminated. We acknowledge that good TB biosecurity alone will not eliminate the change of a TB breakdown, but it is one of the tools in the box alongside, cattle testing and wildlife control.
If you are a Vet and would like to become a TBAS adviser, please email admin@tbas.org.uk
Hear from Some of our Advisers
Rose Willis
"My interest in TB is long-standing since before I even qualified as a vet and being married to a dairy farmer in a 'hotspot' area means I have unfortunately experienced the impacts this disease has on all aspects of farming first hand and appreciate the frustrations faced when trying to prevent, plan for, and deal with TB on the farm. There finally seems to be light at the end of the tunnel in terms of how we manage and control TB in the UK and carrying out TBAS visits means I can give farmers the information and tools to take some ownership of the disease on their farm and take steps to either reduce their risk of a breakdown or navigate their way to regaining OTF status."
Sarah Tomlinson
"Before TBAS I had never sat down with any of my farmers and discussed TB as if it was just another infectious disease. I know there are politics involved, which mean we can't control it totally by our own actions, but as farmers and vets we are great at investigating and planning to control diseases such as mastitis, calf pneumonia and Johne's. Why should TB be any different? I can honestly say at the end of every TBAS visit I have been told by farmers they have learnt something about TB they didn't know and will now look at TB control in a new way. My motto is control the controllable, there will always be risks we cant control but there are many we can reduce if not eliminate. I really feel I have given some TB control back to farmers and gone some way to helping to reduce the stress and anxiety that TB can bring. I look forward to being able to take TBAS advice onto more farms across the whole of England."