The TB Advisory Service is a DEFRA funded project that offers FREE, bespoke, practical and cost-effective advice to all eligible farmers in England to help reduce the risks associated with TB.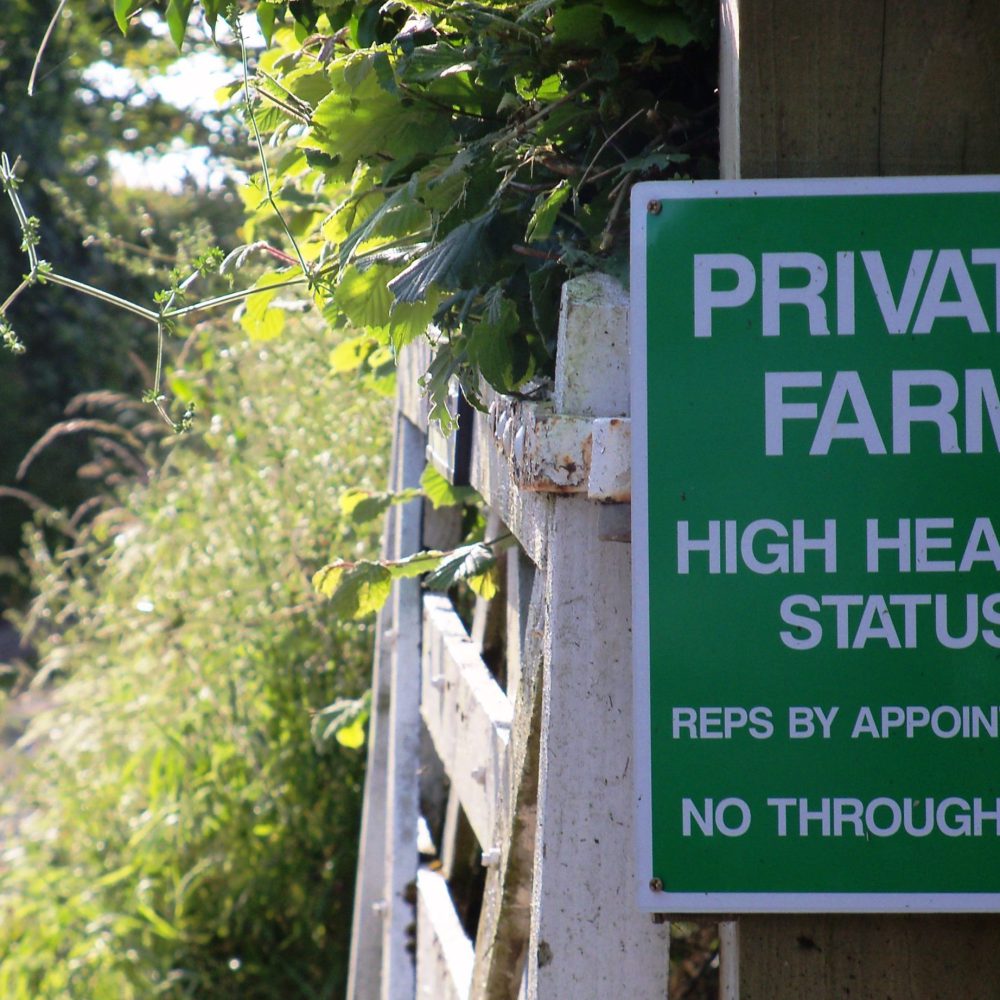 If the thought of TB keeps you up at night then the TB Advisory Service are here to help you. We know that TB can feel uncontrollable but there are steps you can take to help prevent a TB breakdown. To get help from the TBAS team, contact us below.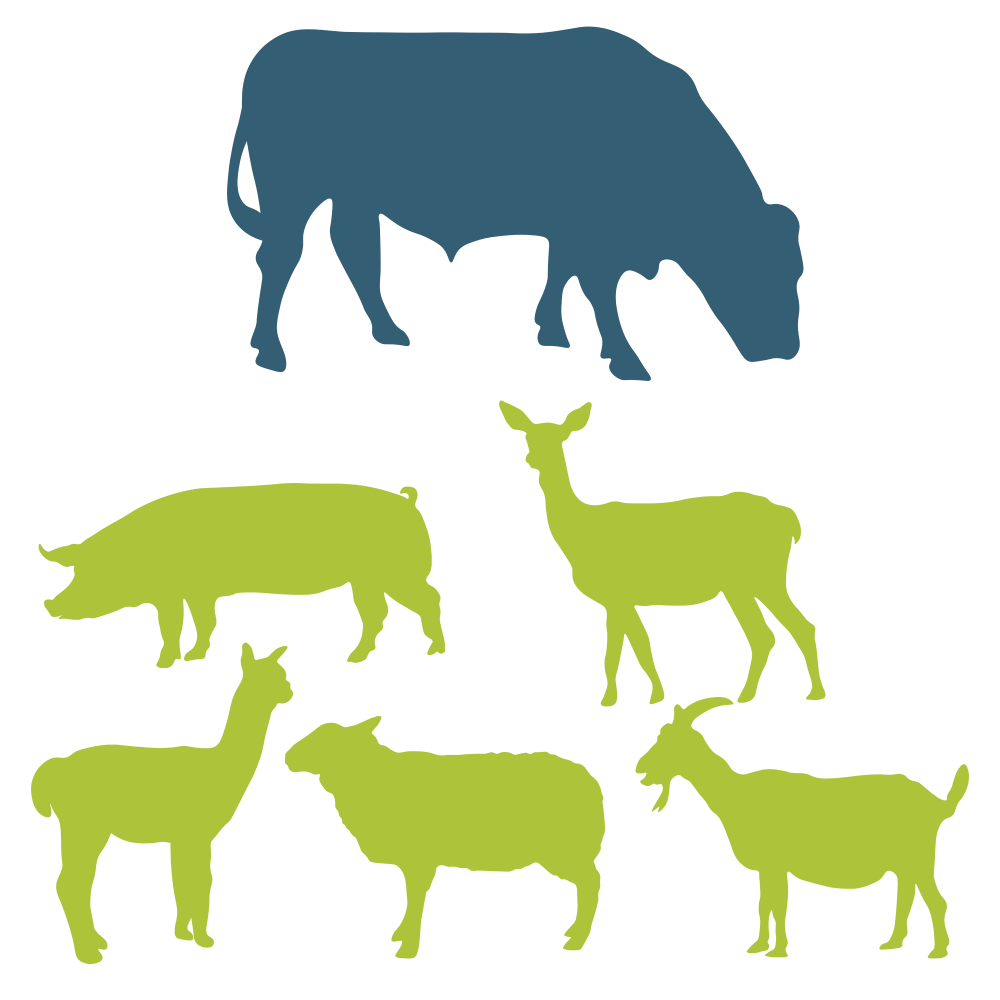 If you are a farmer of cattle, deer, goats, camelids, pigs, or sheep in England you may qualify for free telephone advice or a free set of visits. To find out more and see what we can do for you then contact the team below.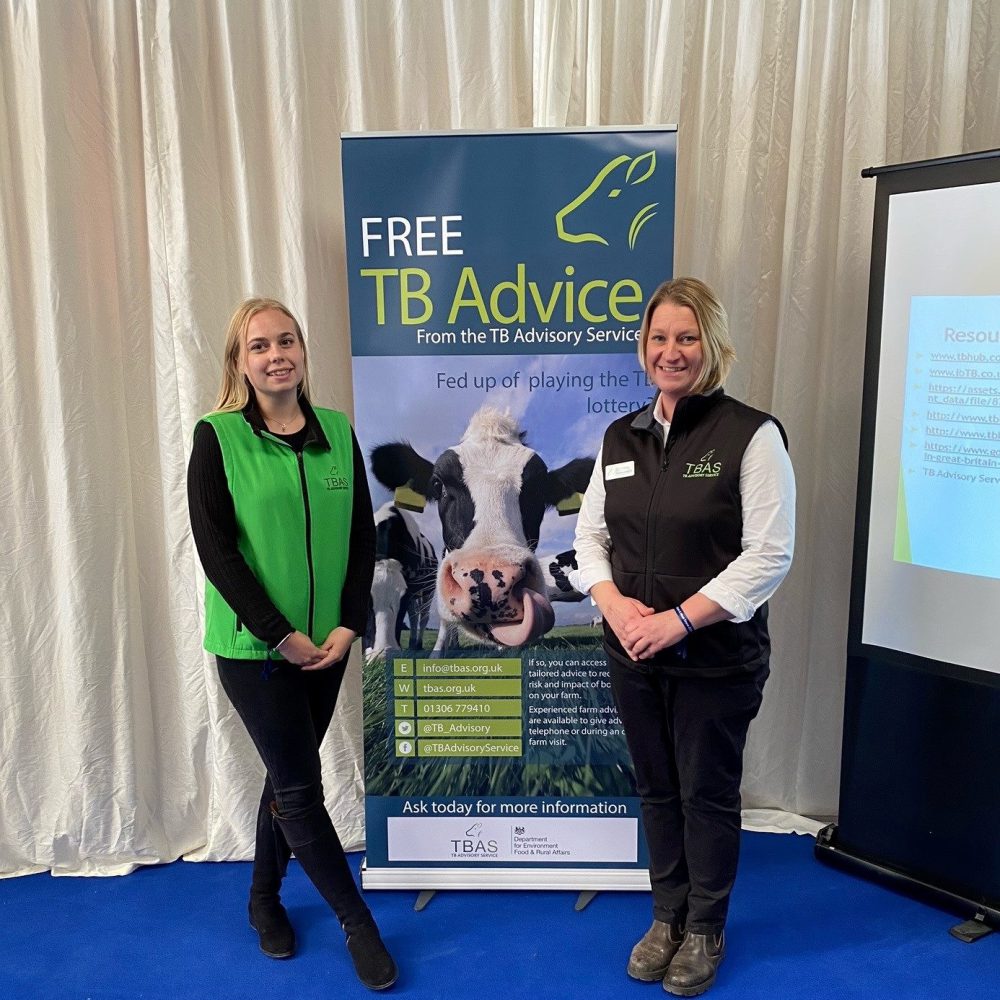 TBAS is entirely vet led. Westpoint Farm Vets now part of VetPartners, who have delivered the service for the last 4 years has teamed up with IVC, UK Farmcare and Obligace to form Farmcare Solutions, the group selected by Defra to deliver the service for the next three years. The project is funded by Defra but delivered by trusted independent farm vets.