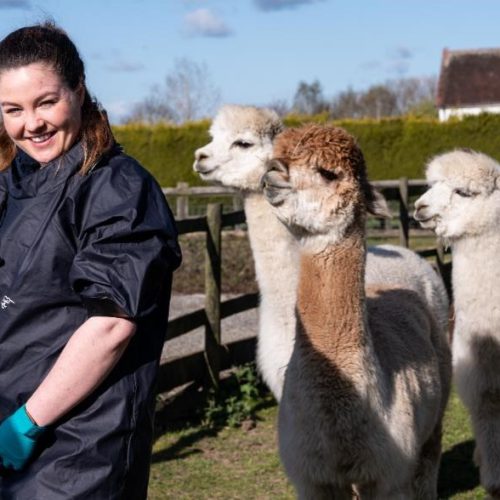 As the TB Advisory Service (TBAS) expands to other susceptible species, Dr Ami Sawran, clincial director for Westpoint Farm Vets in Chelmsford, provides an update on the scheme and how it can benefit farmers.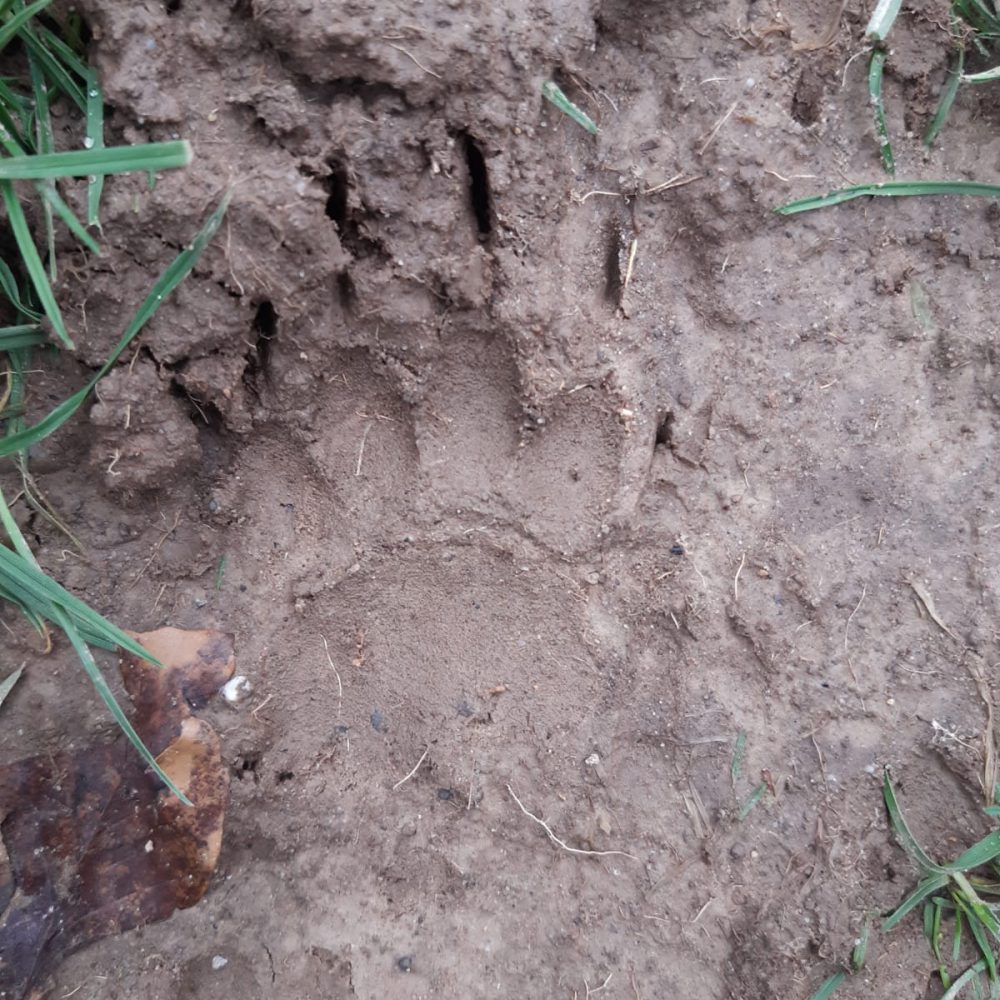 Protecting feed and water from badger ingress should be top of producers' biosecurity list to lower the risk of spreading bovine TB and it's so simple to do.

Sarah Tomlinson in NI Vet Today
Sarah Tomlinson, Derbyshire farm vet and TBAS adviser, shares her view on TB control. Urging vets and farmers to also voice theirs. Read the full article below.
TBAS expansion a large stride towards TB control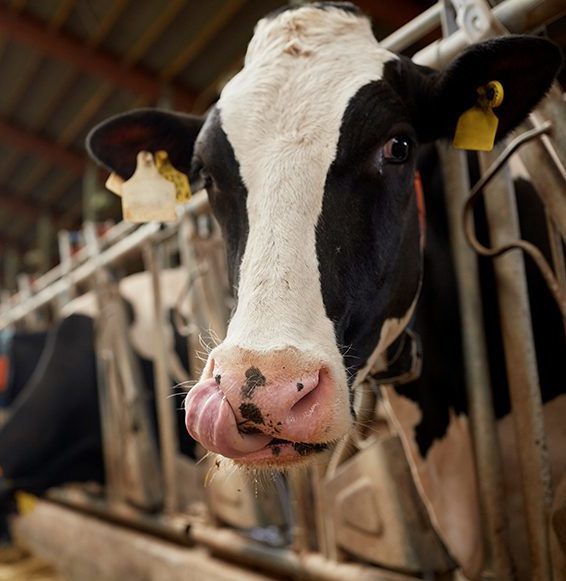 From autumn, the TB Advisory Service (TBAS), will be available to any farm in England which keeps livestock susceptible to TB, not just those in high risk and edge areas.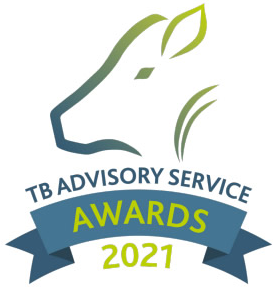 TB Advisory Service Awards 2021
The aim of the TBAS Awards was to champion the hard work and effort many farmers are doing to reduce the risk of a TB breakdown and the impact TB can have on farm businesses.
Over the last 3 years we have held meetings, attended shows, spoken at farming events for us to engage with farmers and vets in the concept of #ControlTheControllable.
TB is all too often seen as a Government issue, a disease which farmers and vets can have little influence over, here at TBAS our aim has been to change that mind set, to share the science and evidence around TB in order to encourage farmers to take some ownership and control back.
We are delighted to share with you our TBAS Award Winners and what they have done on farm to #ControlTheControllable.